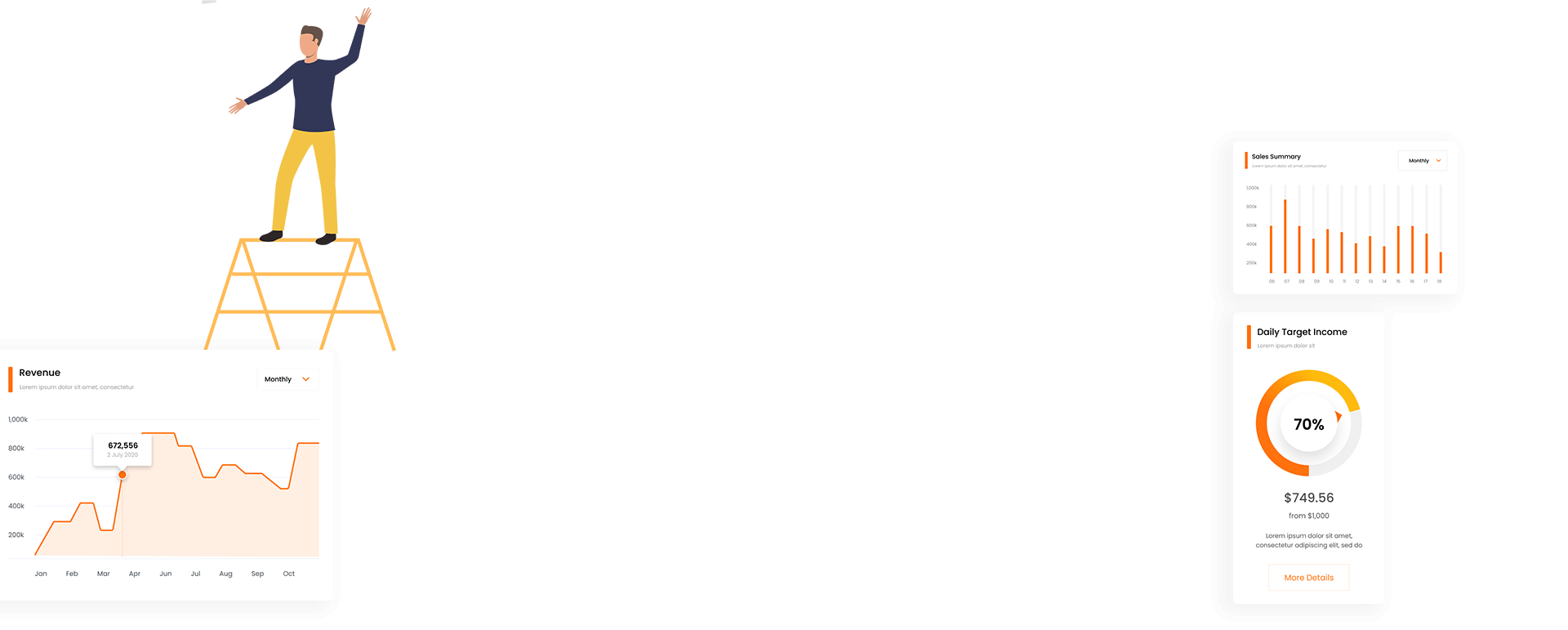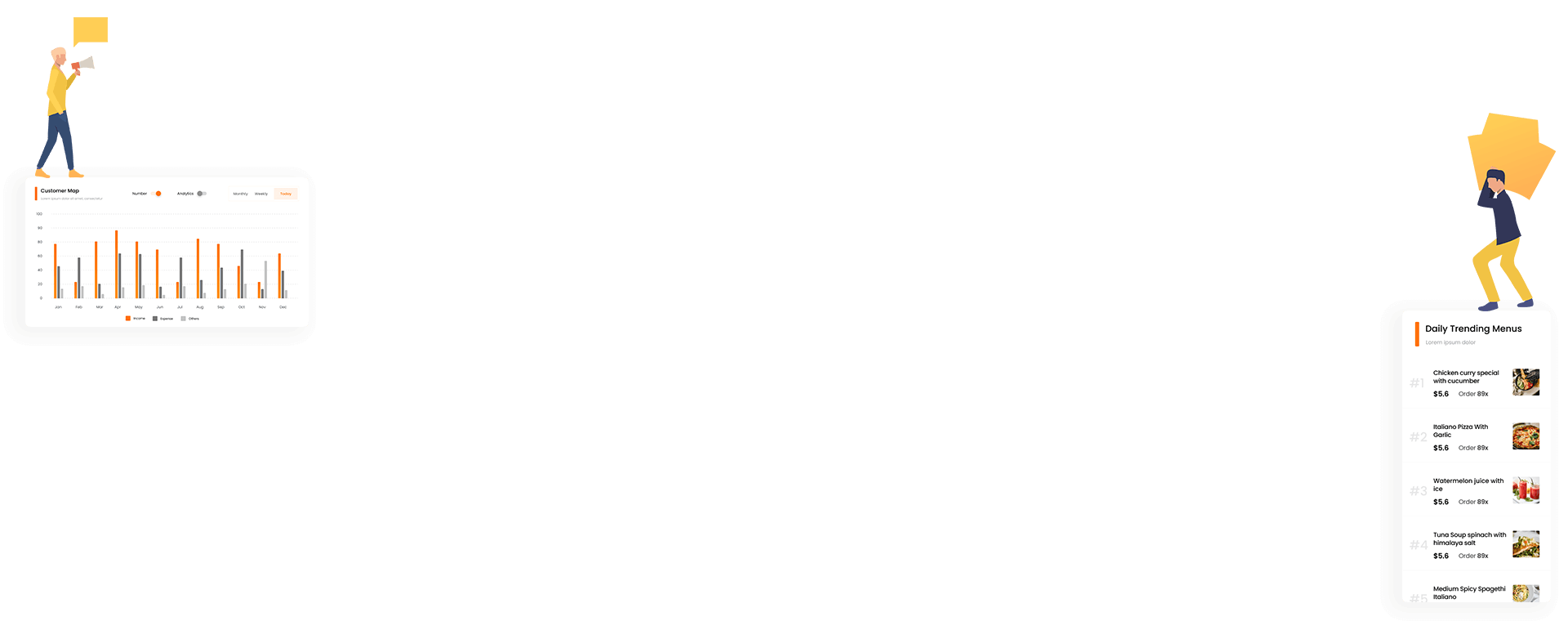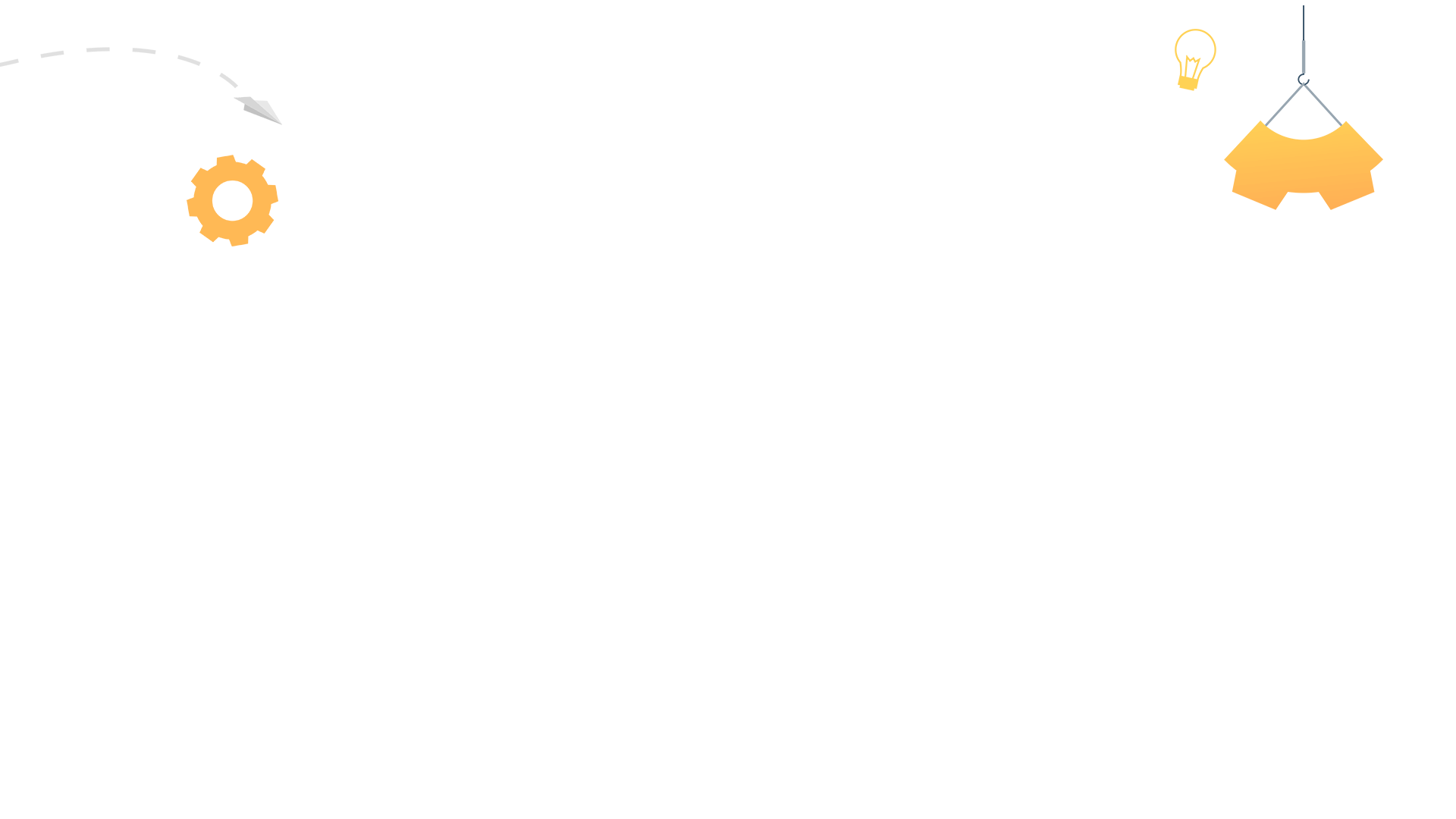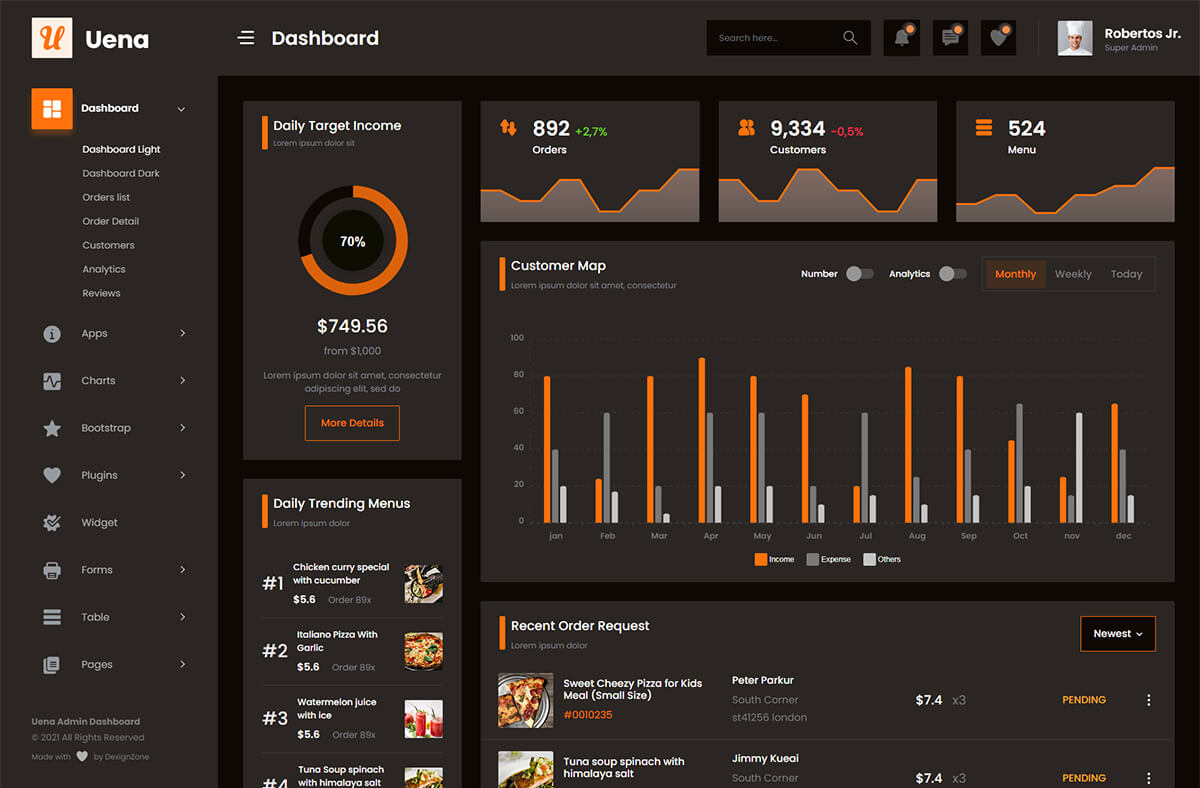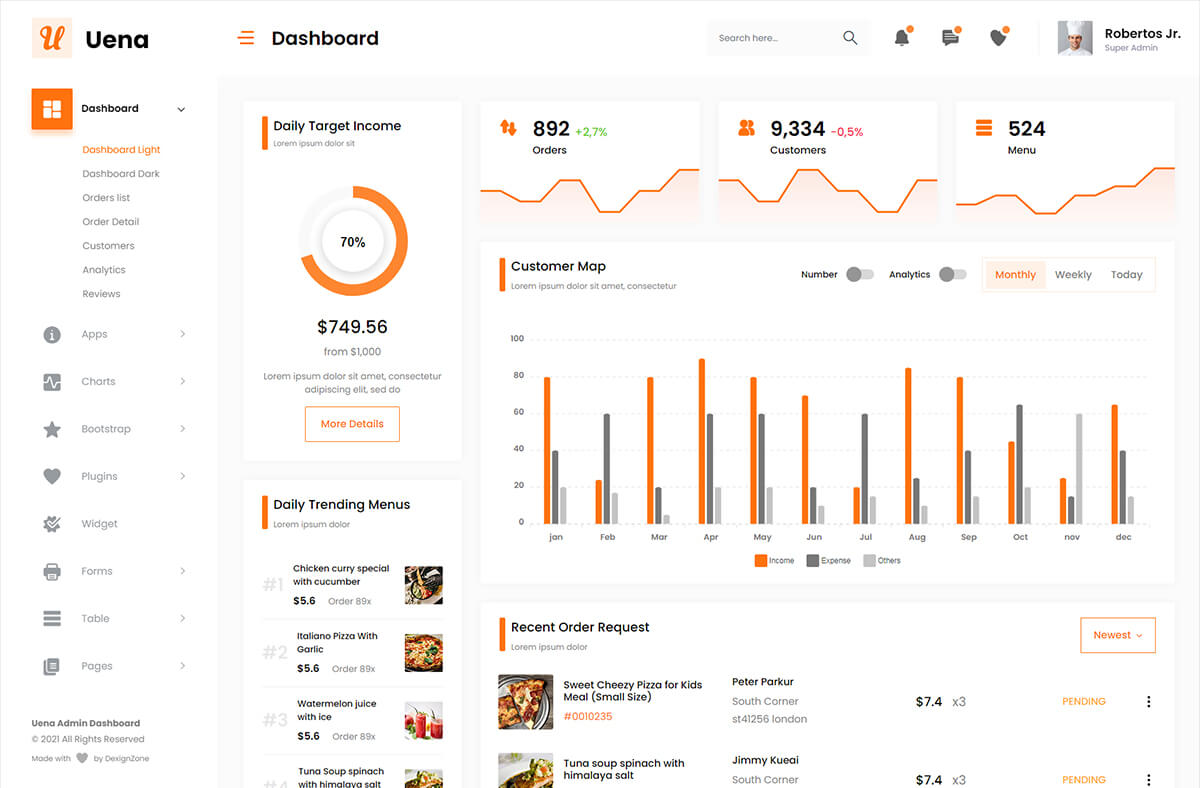 12 Predefined Available Theme
Awesome Admin Dashboard
Dashboard Sidebar Styles
Awesome Sidebar
Awesome Inner Pages
Inner Pages
Elements
100+ Elements Style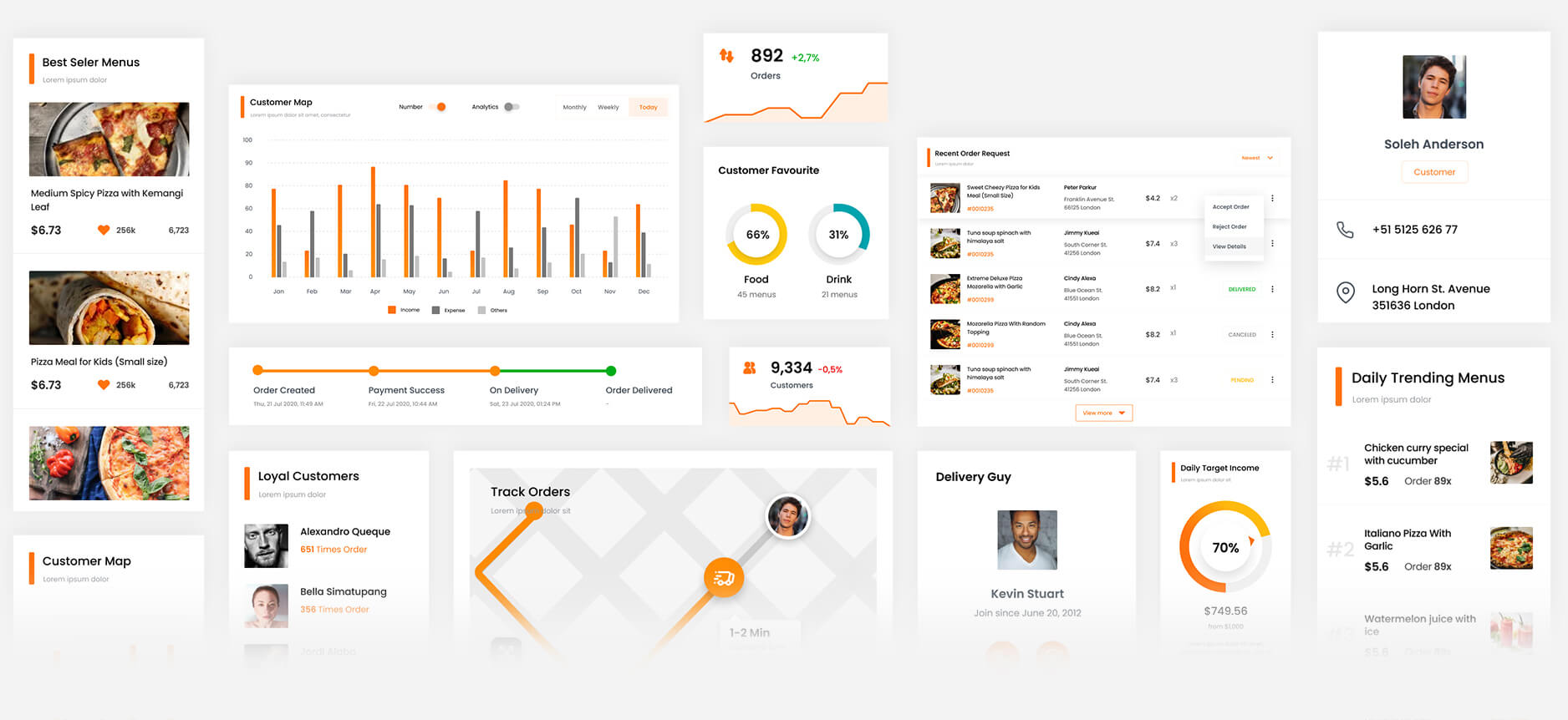 Uena Core Feature
Core Feature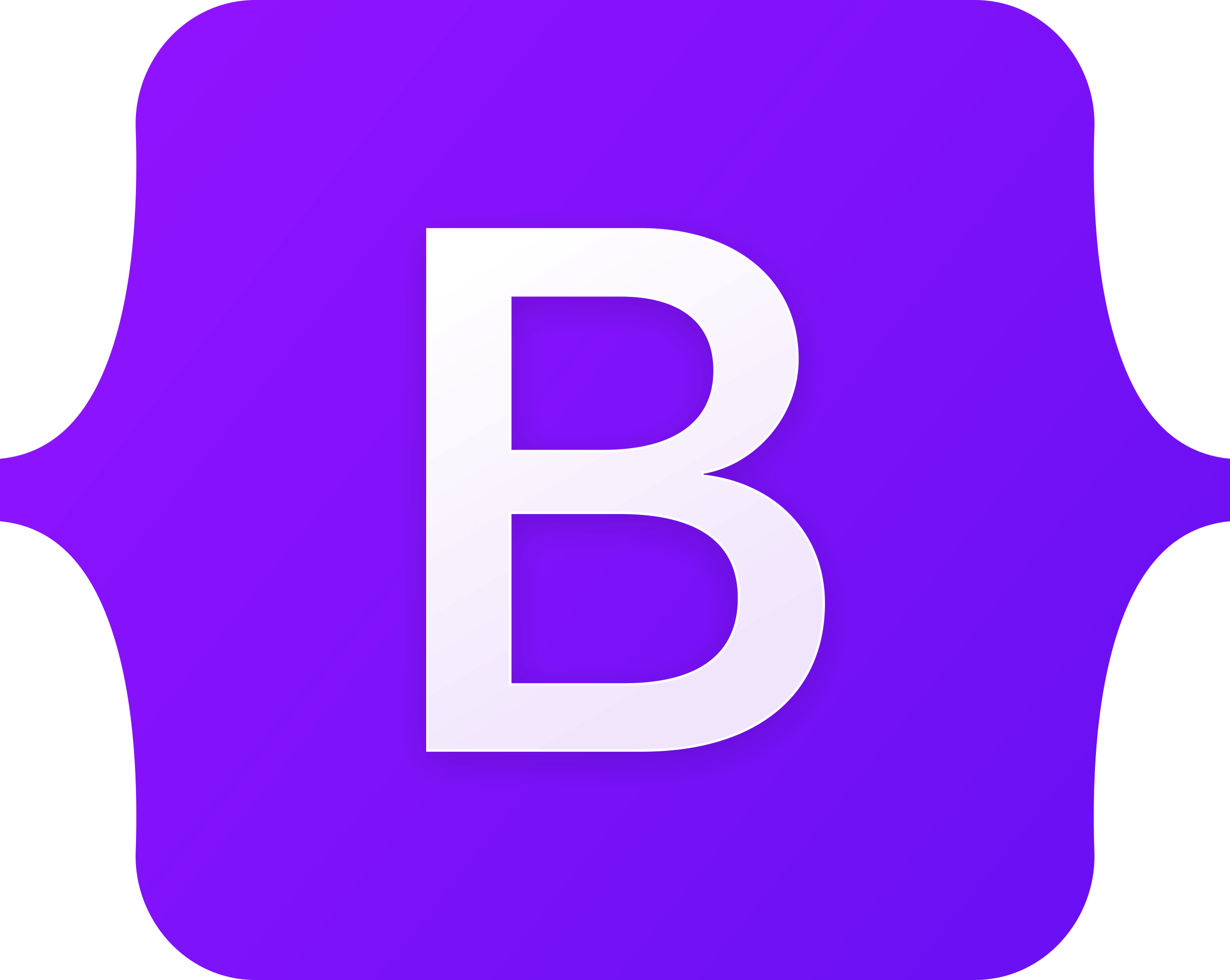 Bootstrap v4.1

JQuery 3+

100% Responsive

High Performance

Fully Customizable

Easy to Use

Unlimited Options

Multiple Headers

W3C Validated

Touch Enabled

Multiple Colors

Use Sass

Mega Menu

Well Documented

Cross Browser

Modern Design

Category Style

Masonry

OWL Carousel

Lifetime Updates

Search options

Google Fonts

FontAwesome Icons

Home Variations
High-speed and optimized.
Fast Time Load

A+
Google Pagespeed
Score 91%

A+
Pingdom Pagespeed
Score 90%

A+
GTMetrix Pagespeed
Score 95%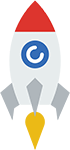 Make your site the 1st-rank.
All the necessary plugins for SEO Optimization are bundled.
Reviews
Theme Reviews
Mind Blowing design and coding quality, easy to customize, easy to use and I just loving to work with this template. I can use it's any section any where easily. CSS, JS and even HTML everything is perfect and I can say for this item , this is really Created With Love, Thank you so much Team.

vgnocchi
Customer
I like it's beautiful design and fast support of team. 5 beautiful home screens make me happy, I can change screen any time and home page I can choose for my blog.
Thank you team

ary-themes
Customer
Or
Design Quality
This has been a really great template to work with. Well documented and robust.
Contacted support with one thing I needed help with and they got back in minutes with the solution - brilliant.
Will keep an eye out for their work in the future.

wilson765
Customer
Hey, I loved it's great design and using this for my online book selling website [ readtheworld.eu ]. I am thankful to the support team. They setup my website and give me paid services also for my custom requirements and make my website a complete booking selling website. finally I am happy to work with technology experts.

martincamellia
Customer
Or
Design Quality
I purchased the GardenZone template yesterday and it is fantastic. The html built well and well commented, as is the css and js. This gives me a great starting point and save me loads of work. The support team is also great and very fast at responding.

brokerc3
Customer
Or
Design Quality
Design looks great. Code-wise.. I can rate this 9/10. Easy to customize. Easy to edit. I don't like the heavy rev slider but I re-coded what I needed with Owl. Good theme. Gets the job done.

2goodtech
Customer
Or
Customer Support
First, Mindblowing design ideas with lot's of Home Pages, Second Regularly updates with new designs and latest trends and Third awesome support make it Best Corporate Business theme.
I really like theme design and all I feel that elements are specially designed according to my need, thanks to designzone for this great product.

g4ever81
Customer
Or
Design Quality
My client was in need of a website with a deadline of 4 days. It was perfect to find MediCo., a lightweight template where you have all the pages and features you may need already designed in the best possible way.

diegommagno
Customer
Ready to Use Awesome Plugins
Working Php Forms
Don't go by our Words, checkout awesome demos and verify yourself. Save 1000s of hours of designing and coding work as we already did that for you.
Ready to Use Your MailBox
Calender Pagers is Ready to Use
Chart.Js, Flot Charts
Do You Need
Do You Need Help To Customization
After Purchase A Template...
You Will Start Customizing According Your Requirement

BUT

What If You Don't Know
Awards
Page Loader Images